A productive "hammer". It passes every test.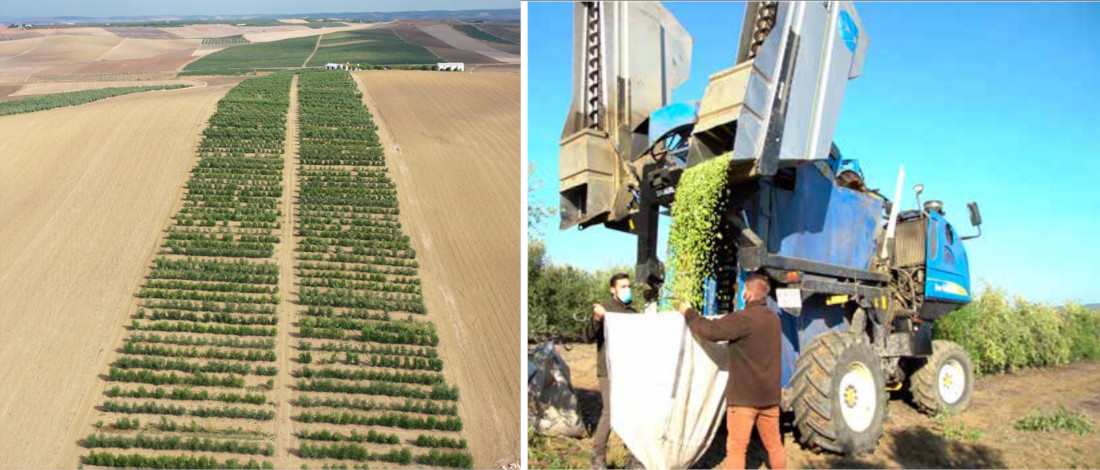 On this occasion, it has been in the multivarietal improvement test that Todolivo has been carrying out at the "La Mata" Research Centre, Besana 'Cortijo Oeste' (Cordoba), where
Todolivo I-15P has once again demonstrated its productive potential. The table below shows how, for the fourth consecutive year, this variety has once again topped the ranking of kg of
oil/ha, surpassing the collection of traditional varieties with which it is compared. But this has not been the only test in which this variety has stood out since its creation in 2008. In all the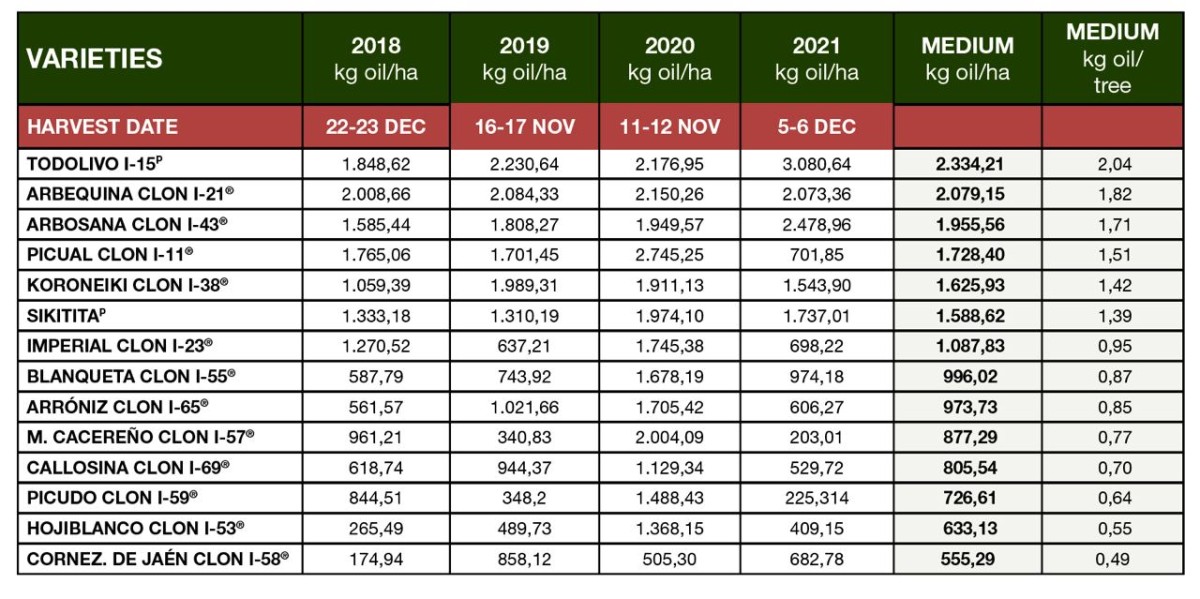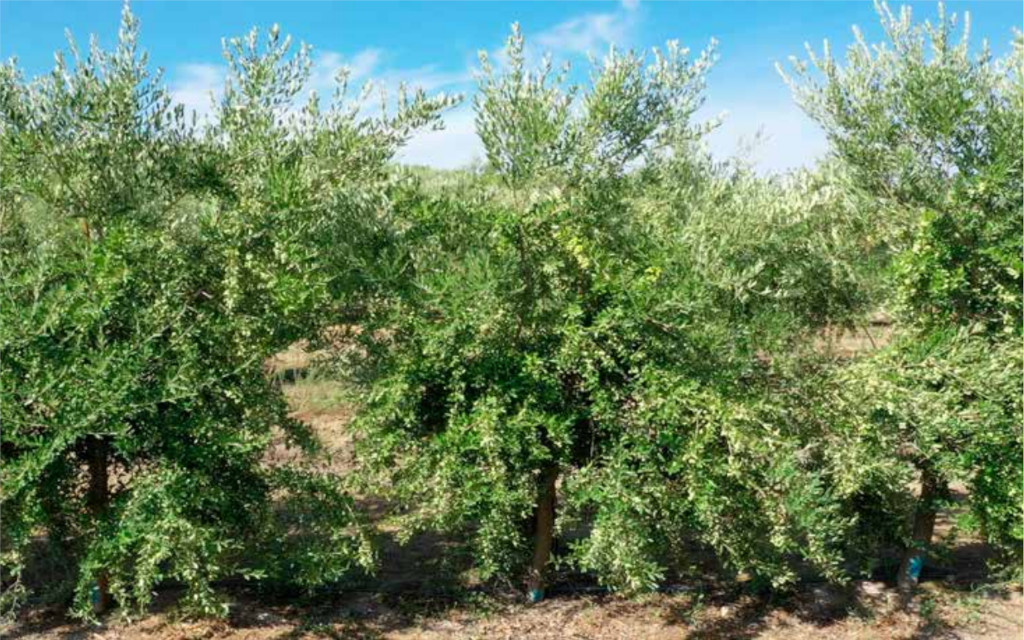 tests in which it has participated, it has performed outstandingly well: not only has it outperformed its parents (Arbosana I-43@ and Koroneiki I-38®) in terms of kg of oil but also an international collection of 33 traditional varieties with which it has been compared.
Todolivo I-15P features a high and constant production, which allows the farmer to maintain a great regularity in harvests.
It has a high fat yield and reaches the greatest differences over the rest of the varieties when harvested early, a quality that is highly appreciated by farmers as it allows them to bring forward the harvest and to opt for the high prices at which Aove is priced at the beginning of the season.
With regard to diseases, it is resistant to leaf spot and tolerant to Verticillium and tuberculosis.
Its structure makes it ideal for hedge cultivation and mechanised harvesting. Its open growth habit and medium/low vigour allows it to easily form and maintain the tree in a false canopy, which facilitates the closing of spaces in the row and the rapid creation of the hedge.
On the other hand, it requires little pruning work and shows a rapid productive response to pruning, making it very simple and economical to manage agronomically.
Its morphological features favour its adaptation to dry land, such as, for example, its leathery leaves, which allow it to reduce transpiration, economise water consumption and reduce water stress during the dry season, in turn favouring the correct ripening of the fruit.
Regarding its oil, it has extraordinary sensory properties and high oleic acid values.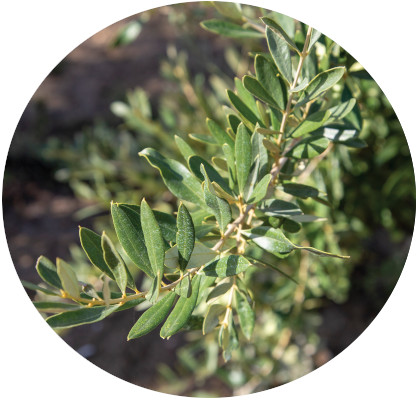 In short, Todolivo I-15P is a very complete variety that is being very well received internationally and with which farmers will certainly be able to improve the profitability of their farms and produce an excellent Aove that is unique in the world.