MULTI-

VARIETY
OLIVE GROVE IN HEDGE

Personalised

Suitable
for RAINFED
IRRIGATION
What are they?
They are the result of the R&D&I that we have been developing since 1999, the year in which we began the first multi-variety trials olive grove in hedge.
This type of plantations, integrate under a same exploitation different olive varieties.
They allow us:
To obtain 100% of our extra virgin oil, differentiate our offer from the competition and obtain oils with fruity flavours and aromas that are unique in the market.
An optimum agronomic use of the exploitation, because we use those varieties that are best suited to its different agronomic and climatic circumstances.
To reduce risks due to weather events.
To achieve maximum productivity and profitability, with the lowest possible investment and maintenance costs.
To improve pollination and fruit set.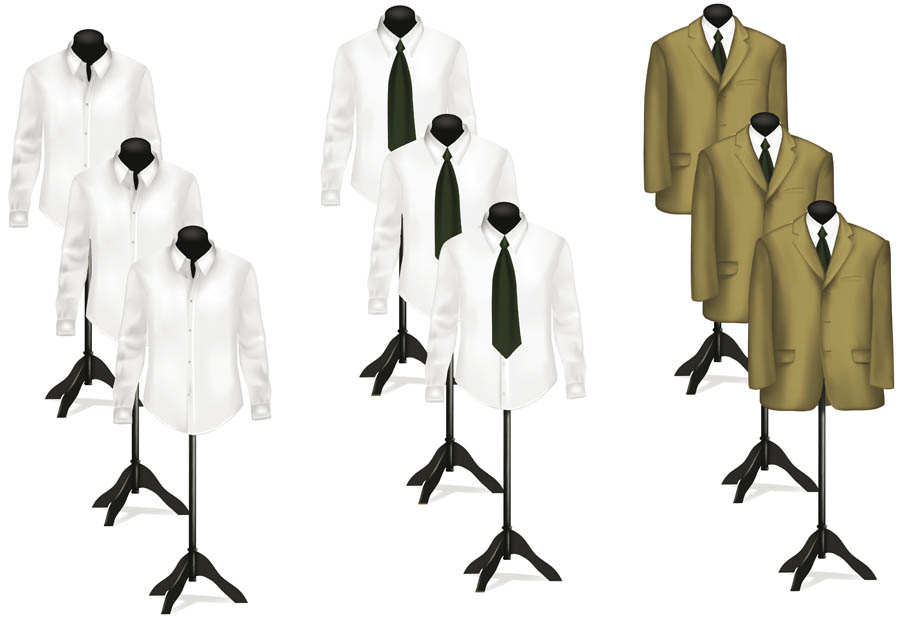 Why personalised?

Because each property has its own climatological and agronomic characteristics which make it unique and different. At Todolivo we carry out a detailed study of the different plough lands (portions of land with uniform characteristics) which make up each property taking into account the several factors such as the type of soil, the orientation, the inclination, the insolation, the availability of water, the climatological data, etc.

Based on the data obtained, and also taking into account the organoleptic characteristics of the oils sought, in each plough land we personalise the ideal frame for plantation, the varieties to be planted, the orientation and the agronomic handling.
Get the most out of your property